LEATHER AUXILIARIES FOR THE TANNING AND LEATHER INDUSTRY
Leather has all the prerequisites for a top class sustainable material. It is a natural by-product with very long life, comfort and the possibility of being repaired or recycled.
Pulcra helps tanneries produce sustainable leather
Our approach at Pulcra Chemicals is to help tanneries produce and develop sustainable leather. We support to optimize production processes and help sustain the environment through products that meet a variety of labels and standards. Our customers can choose from a wide range of products for a variety of articles and end uses.
Benefits:
Development of fatliquors with a higher proportion of renewable raw materials, preferably of plant origin.
Use of sugar-based alkyl polyglycoside (APG) surfactants in various degreasing and laundry detergents.
Reduction of the use of process water
Leather auxiliaries for the production of formaldehyde- and Cr(VI)-free leather
Leather auxiliaries for the production of automotive leather and high quality furs.
Beamhouse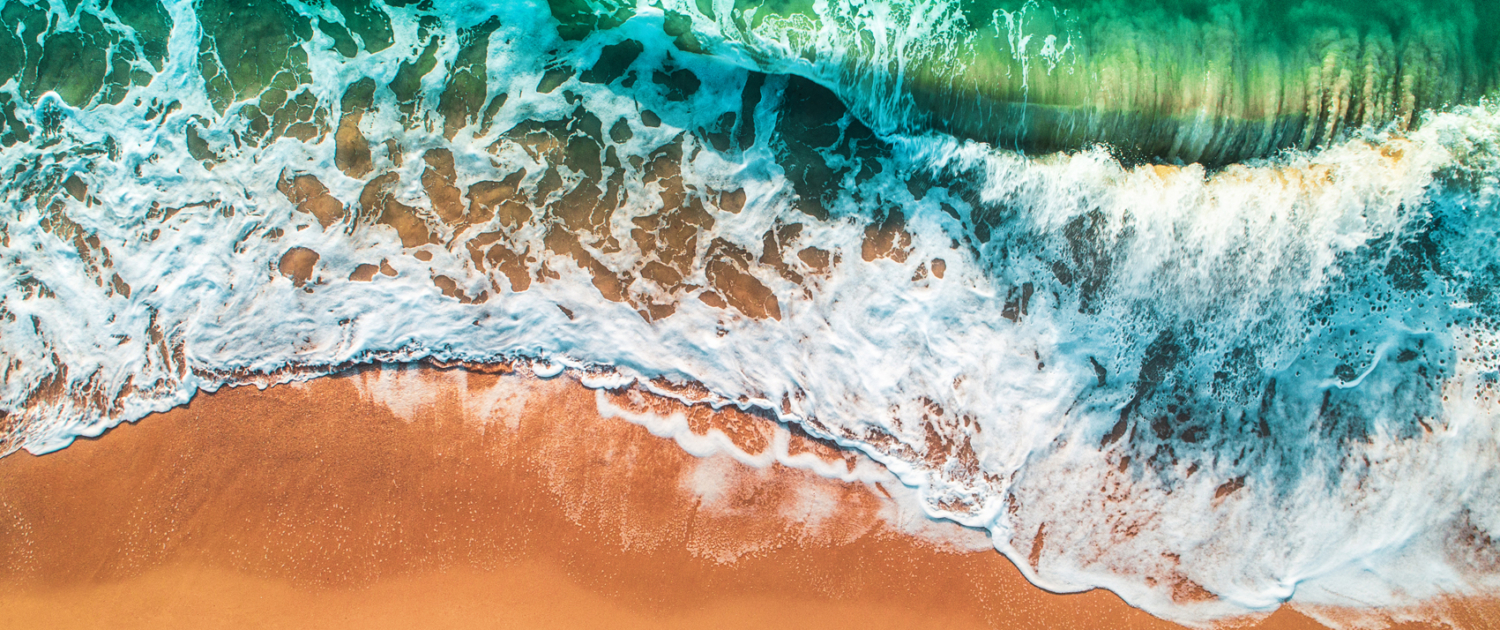 Specific auxiliaries for all process steps from soaking until pickle, for hides and skins of all animal origins. Choose from a vast portfolio of our beamhouse products CORATYL®, NETAZYM, PERDOL®, PELLUCIT® and RECTIL
PULCRA Process Solutions:
Fast and in-depth soaking powered by state-of-the-art enzyme technology
Thorough cleaning and easy handling using compact soaking products and tailor-made surfactant concentrates.
Thorough cleanliness of meat and hair
Low sulfide liming for eco-friendly hair saving processes
Ammonium free deliming with mild and uniform action for smooth and fine grain pelts
Benefits of PULCRA Beamhouse:  
lowering water consumption by shortening floats and optimizing washing steps
reduction of the amount of total dissolved solids, including salts and sulfide.
avoiding restricted substances with negative impact on human health and eco-systems
proportionally higher volume of solid wastes which may be recycled for alternative applications.
lower levels of BOD, COD and nitrogen
lower hazardous and/or unpleasant air emissions
Signature products:
PERDOL® VEL – compact soaking agent for perfect and easy soaking process including fresh hides
PERDOL® BSM – environmentally friendly softener based on vegetable APG emulsifiers
PERDOL® ULTRA – amphoteric auxiliary for reduced wrinkles and improved cleanliness
PERDOL® 816 – sulfide-free liming aid for flatter and cleaner pelts
RECTIL® NBG – ammonium free ester based deliming agent
RECTIL® EH – powerful deliming, low in ammonia
Degreasing and Scouring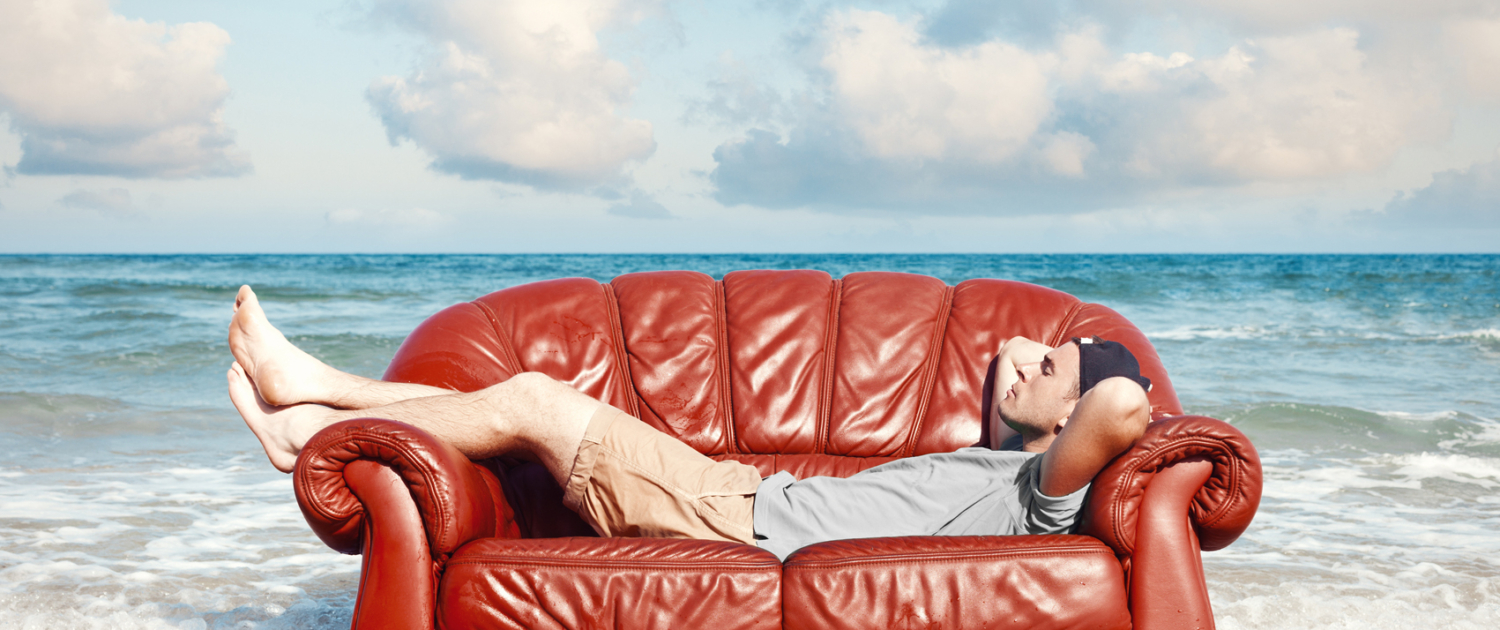 Efficiency-optimized degreasing and scouring agents to produce leather and fur of all kinds of animals including very greasy origins. Our customers can choose products from the extensive range of FORYL®, FLUIDOL®, PERAMIT®, PERBON and PERDOL® types.
PULCRA Process Solutions:
Highly efficient removal of natural oils from all skin types, even very greasy origins
Environmentally friendly products with up to 95% of biodegradability in OECD test
Foam suppressed emulsifiers.
Cleaner and straighter hair in double face and fine fur
Stable emulsions in the bath without risk of fatty spew
Degreasing at lower temperature and broad pH range
Special, tailor-made products for specific origins and circumstances
Benefits of PULCRA Degreasing and scouring:
Low usage amount leading to improved sustainability.
Focus on renewable, vegetable based raw materials.
Simpler wastewater treatment
Significant odor reduction of leathers and fur
Reduced likelihood of Cr(VI) formation in chrome tanned leathers and double face
Signature Products:
FORYL® LHC – the blue classic based on vegetable raw materials
FORYL® VLC3 – high concentration for highest demands
FORYL® HIT – one of the most famous products in the market – almost a legend
FORYL® BST – premium degreasing with sophisticated technology
PERAMIT® LW – wool washing boosted by sugar surfactant APG
PERAMIT® ML-N – designed for whither, cleaner wool
Tanning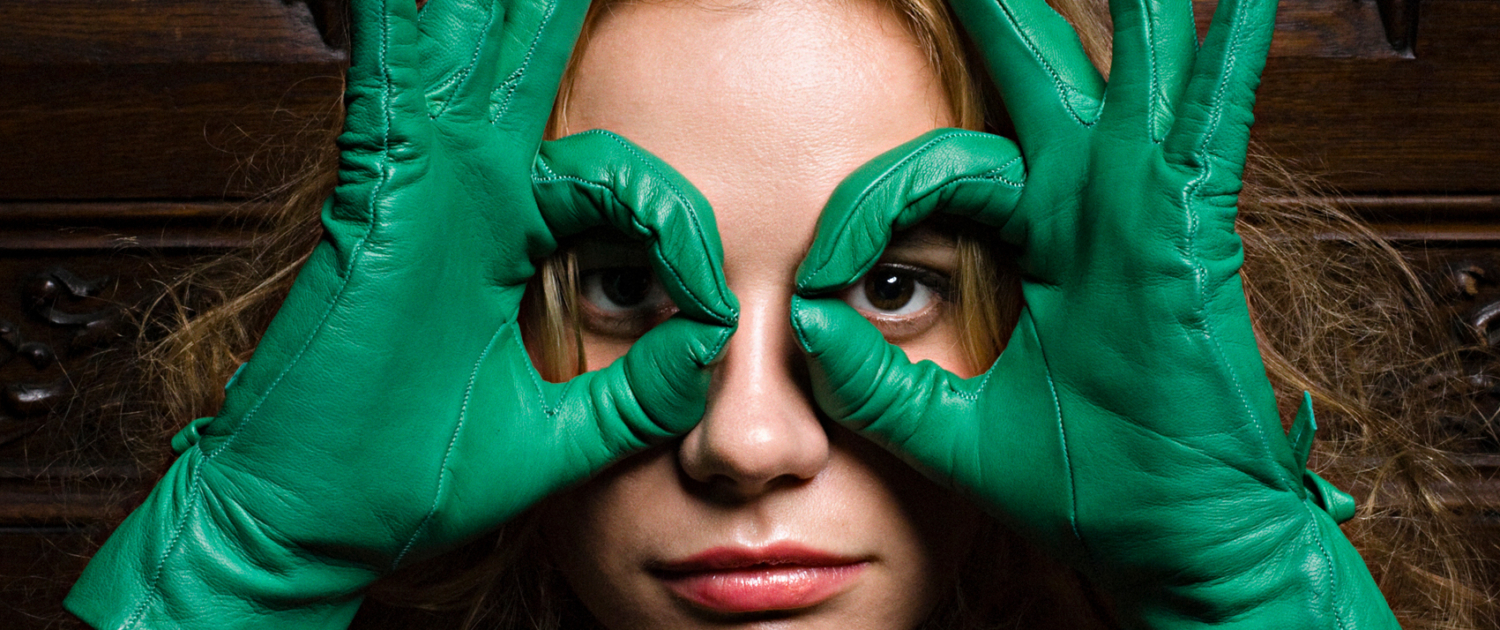 Tanning agents and specialties for the production of wetblue, chrome free, metal free as well as aldehyde free tanning methods. Choose any of our CORATYL®, DRASIL® and PELLUTAX®.
PULCRA Process Solutions:
Secure achievement of safe shrinkage temperature
Easy shaving
Soft, but full and round leather character with tight grain
White or brilliant leather colors
Techniques for high exhaustion
Benefits of PULCRA tanning:
Higher exhaustion of tanning agents – lower COD load in wastewater
Improved fixation of tanning agent
Durable leather
Biodegradability and sustainability
Signature Products:
CORATYL G – specialty zeolite for full and tight wet white as well as high-exhaustion chrome leathers
PELLUTAX WBS – low formaldehyde and phenol white replacement agent
DRASIL GL – glutaraldehyde for pre-tannage and special effects
DRASIL AL NEW – chrome free leather and fur
CORATYL SI – key to flex-lock tanning
Fatliquoring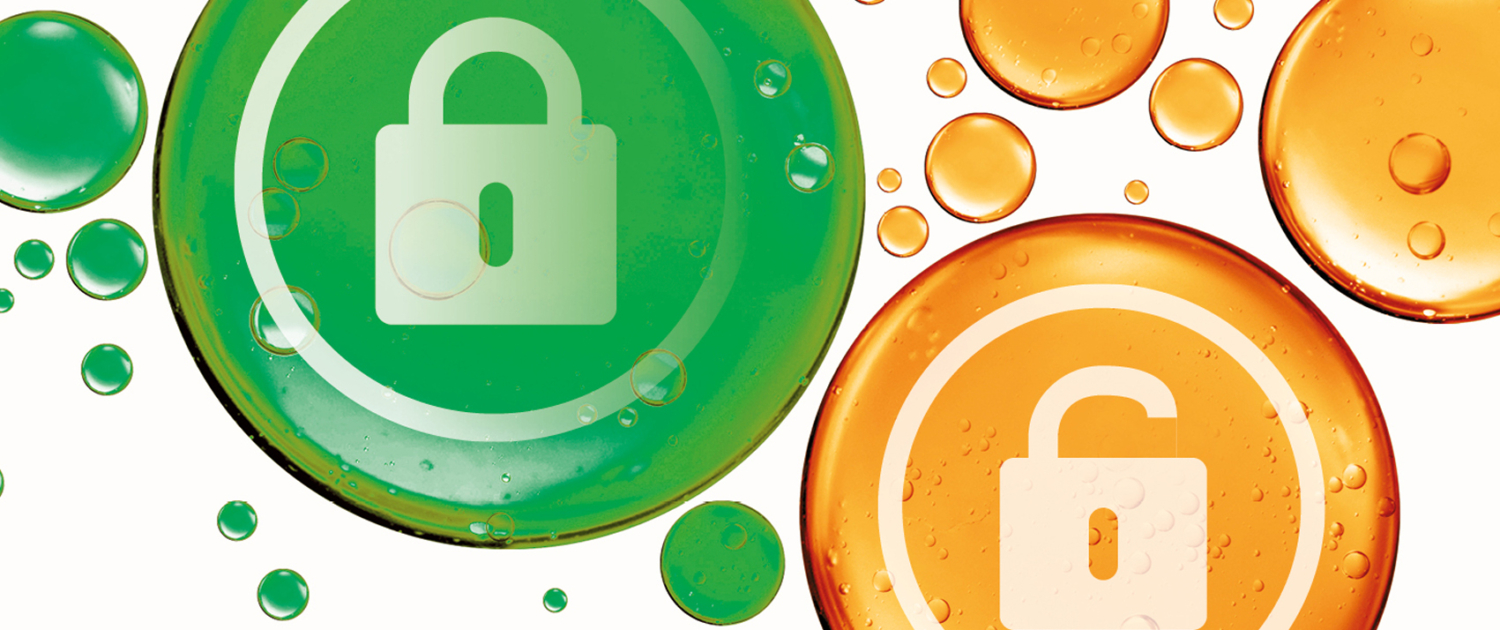 Just the right fiber lubrication for your leathers and furs. Pulcra offers a wide range of fatliquors and lubricating specialties. GRASSAN, GLYCERMAX, LEDEROLINOR, PELLAN®, PELLASAN®, PERAMIT®, SEDAFLOR, SIRIAL® and TRIANOL are well known and accepted in the "leather world"
PULCRA Process Solutions:
Fatliquors based on synthetic and natural oils as well as fatty components from integrated in-house production.
Electrolyte stable products for pickle and tannage
Modern fatliquors for Automotive leather production that excel through minimal odor and very low emissions.
Special products for improving tear strength.
High-exhaustion main fatliquors
Cationic fatliquors for the right touch
High-tech fatliquoring with tailor-made polymeric products
Hydrophobing agents
Premium kicking oils
Benefits of PULCRA Fatliquoring:
Good balance of softness, fullness and grain tightness
Light-weight leathers
Improved tear strength especially in thin articles
Durable quality leathers with the PULCRA Protected Fatliquor Concept®
Fatliquors and kicking oils based on renewable raw materials.
Optimized Emissions
Low odor fatliquors
Excellent water repellence
Signature Products:
PELLAN GMS – the green revolution in your pickle bath
PERAMIT LSW NEW – THE benchmark for tear strength of leather
PELLASAN 5007 – natural power for high softness
PELLASAN SXL – high quality lecithin product for car leathers
PELLAN FTW – water repellence on the highest level
PELLAN 802 – for the most pleasant touch and feel of the leather.
SIRIAL AVB – vegetable based with excellent emissions.
SIRIAL AWK – bi-ionic revolution for inner softness
PELLASAN SF17 – softness for difficult origins
SIRIAL ZMO – kicking oil for the most precious and valuable furs
PELLAN GLH NEW – uniformity in the fatliquoring – a real Pulcra classic
Retanning
Fullness, tightness, sponginess and lightness with the PULCRA retanning agents CORATYL®, DRASIL®, PELLUPUR, PELLUTAX.
PULCRA Process Solutions:
Mineral and synthetic retanning agents
Products for secure neutralization
Polymers designed to fill empty areas of the leather
Benefits of PULCRA Retanning:
Adjustment of fullness and softness with extended range of resins and syntans
Formaldehyde free resins, designed for selective filling
Excellent fullness for low quality raw material
High degree of renewable resources
Products meeting highest demands of eco-labels
Signature Products:
DRASIL 608 – famous for adding fullness to the leather
DRASIL TX – designed for tight-grain shoe upper leather
DRASIL APN – next generation polymer for high-tech applications incl. Automotive
DRASIL SM – light-weight spongy leather
DRASIL FFD – selective filling with bio-power, free of formaldehyde
DRASIL FJ – the protein booster for your leathers
Finishing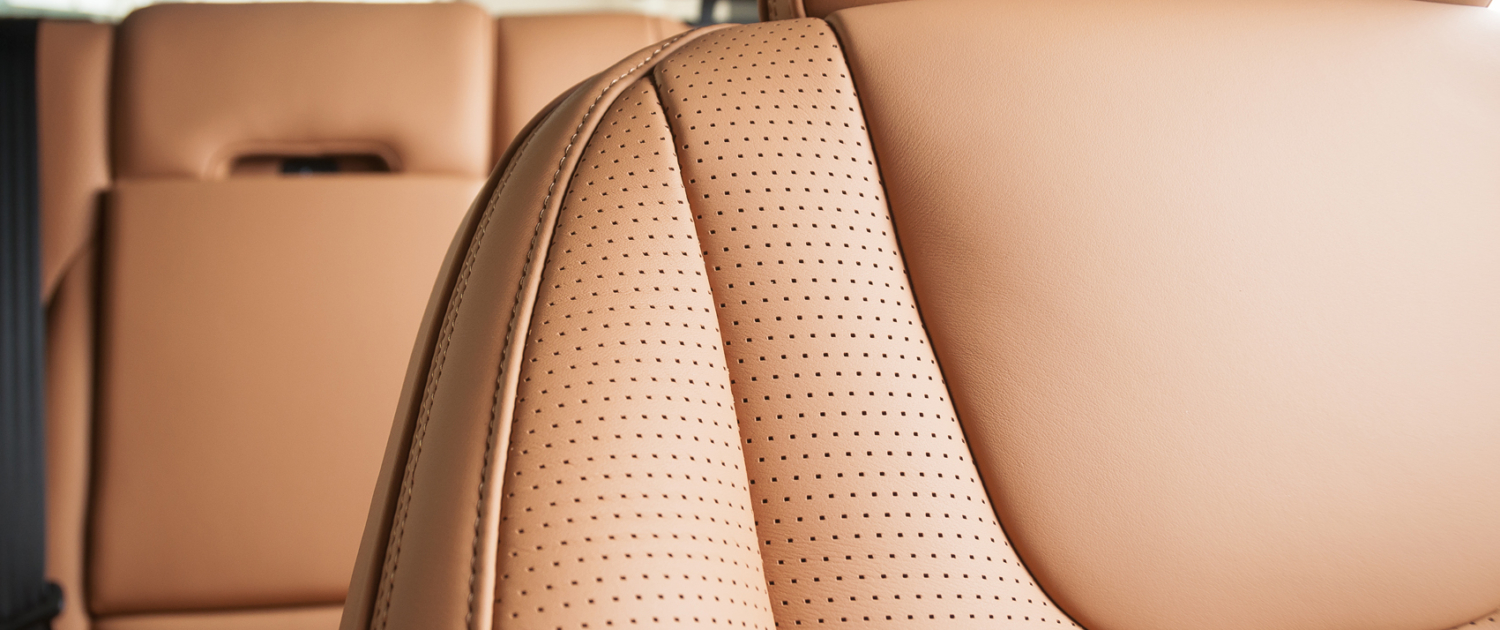 The right finish for durable and eye-catching leather articles. Choose from a wide product range of finishing products like AVERSIN, EMULLO, EPICOLOR, EPISAN, FONDOFILL, FONDOCRYL®, FONDOFLEX®, KEPECO, KEPOLAC, REPELLAN® and SOFTYMOLL®.
PULCRA Process Solutions:
Binders and lacquers of all types
Brilliant pigments covering the whole color spectrum
Auxiliaries like glossing agents, waxes and pull up oils
Benefits of PULCRA Finishing:     
Water-based finishing chemicals for improved workplace safety and protection of the environment
Better fastnesses without toxic chemistry
Different degrees of brilliance and dull effects
Touch modifiers which appeal to all senses
Better rub and scratch fastness
Covering effect for quality upgrading
Fashion articles
Signature products:
FONDOCRYL® 525 – soft compound for perfect covering
FONDOCRYL® CP 415 – compact binder for corrected grain with superior covering
FONDOFILL® CB – Wax and resin compact for burnish and polish items without loading surface
FONDOFLEX® CPF – compact PU resin for full grain napa shoe upper, handbag and garment leathers. Good covering with natural look
FONDOFLEX® 359 PLUS – high quality basecoat solution