PROCESS CHEMICALS FOR THE PRODUCTION OF MAN-MADE FIBERS
Fiber manufacturers all over the world appreciate the reliability of our fiber auxiliaries for primary and secondary spinning. Mechanical and thermal stresses occur during the production of fibers, yarns and filaments. In terms of friction reduction, protection against static charge, wettability and emulsifying ability, our products are at the top of the class. This, of course, includes easy handling, high storage stability and good wash-out properties. Our spinning preparations and lubricants are an important component for economical fiber production of synthetic and natural fibers with high quality and safety.
Our product range offers the optimum solution for a wide range of different spinning processes. In addition, our formulations are designed according to sustainable principles, for high occupational safety and minimal environmental impact. A special product range is available for many applications: Apparel Fabrics, Floor Coverings, Technical Textiles and Nonwovens.
Product types:
Lubricants for secondary spinning mills
Efficient lubricants for needle punch operation
Spin finishes for filaments, staple fibers and tapes
Spin finishes for nonwovens
Cellulosic Fibers


PULCRA´s Spin Finishes are used for a broad range of applications, including Cellulosic Fibers, where customer specific solutions are required:
Benefits:
High flexibility and easy handling due to single product concepts.
Balanced frictional and antistatic properties allow high fiber spinning speeds without compromising the yarn quality.
Outstanding yarn uniformity with very low yarn defects are achieved.
High processing flexibility allowing the fiber being processed on different spinning technologies.
Concepts can be combined with additional components in order to improve specific properties.
Applicable after fiber dyeing processes in order to allow a proper spinning performance.
Special product concepts impart a softer touch to the fiber without compromising the spinning performance.
Modifiers of viscosity allow a better and cleaner spinning.
Due to higher drawing ratios higher fiber tenacity levels can be achieved.
Outstanding antistatic properties with low foaming behavior.
Fiberglass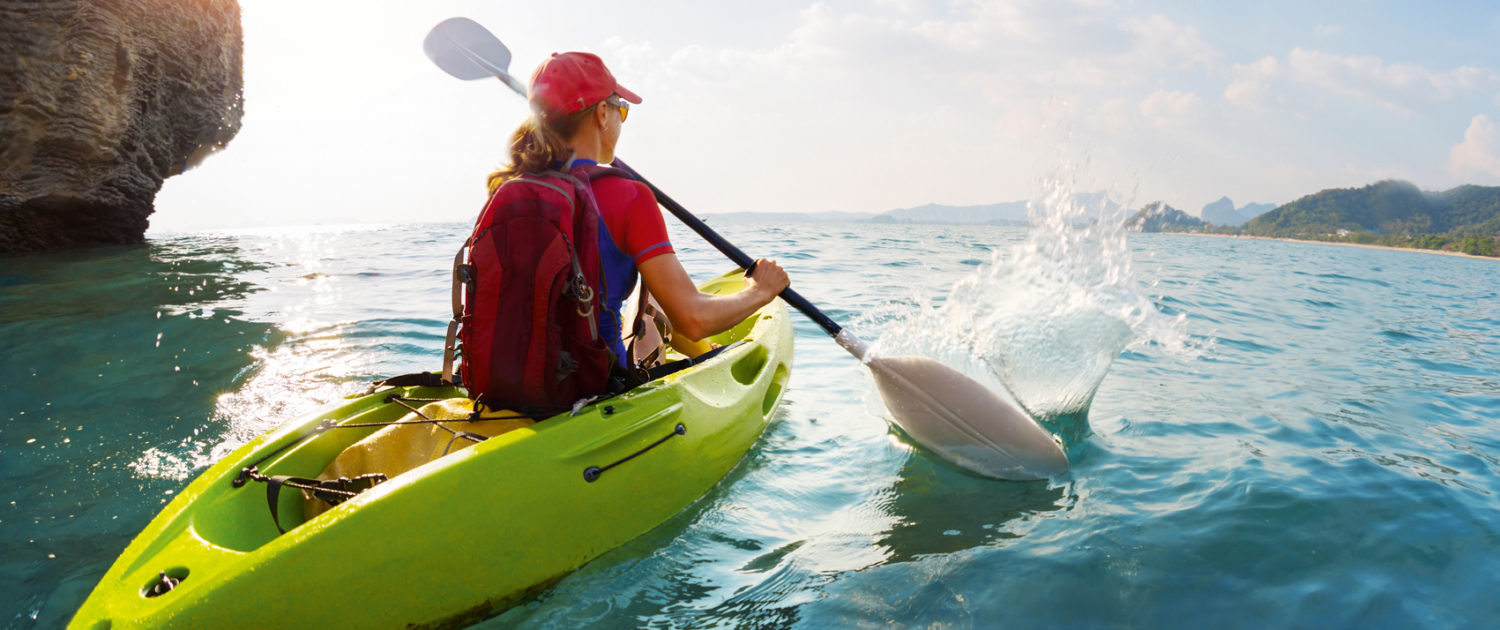 Pulcra Chemicals is a leading supplier of cationic lubricant for processing fiberglass. Our goal has been to specialize in developing and supplying products to the fiberglass industry in the area of fiberglass protection, lubrication, and additives. We provide our customers with solutions to their everyday processing problems and enable them to manufacture a world class product.
Special Products:
KATAX® 6760L
Very effective cationic lubricant used in fiberglass sizings. It demonstrates a remarkable ability to control fuzz and broken filaments during production and processing, while used at very low levels relative to traditional nonionic lubricants. In addition, its protection against fiber surface defects enhances the mechanical properties of polymer composites reinforced with glass fibers. KATAX® 6760L is widely used in sizings for fiberglass reinforcements used in many end-use applications.
KATAX® 6660A
Very useful fiberglass antistat, normally added as a secondary application during final fiber assembling.
STANTEX® S FT-507
Special non-ionic lubricant additive for fiberglass sizing formulations. It has been found especially useful in sizing formulations when used together with KATAX® 6760L.
Benefits:
Pulcra lubricants and additives provide a number of important functions as vital   components of reinforcement sizings:
Protecting the fiber from breaking during winding, unwinding and handling in the manufacturing process.
Protecting the fibers against abrasion during processing, thereby reducing "fuzz".
Maintaining the integrity of the fiber during chopping, compounding and molding.
Promoting desired properties in the composite (strength, processing, color, etc.).
Facilitating the wet-out
Polyacrylic

Pulcra Chemicals offers excellent spin finishes like STANTEX® and KATAX® for polyacrylic staple fibers and tow manufacturing for dry and wet spinning. Pulcra spin finishes offer the balance of friction and cohesion for each process – ring spinning, open-end spinning, and tow converting. The use of selected STANTEX® finishes helps to adjust the final softness or scroopiness. The application is by immersion bath, kiss-roll or by spraying. STANTEX® and KATAX® finishes help to optimize yarn evenness (USTER values) in thin and thick places, and minimize neps.
Polyamide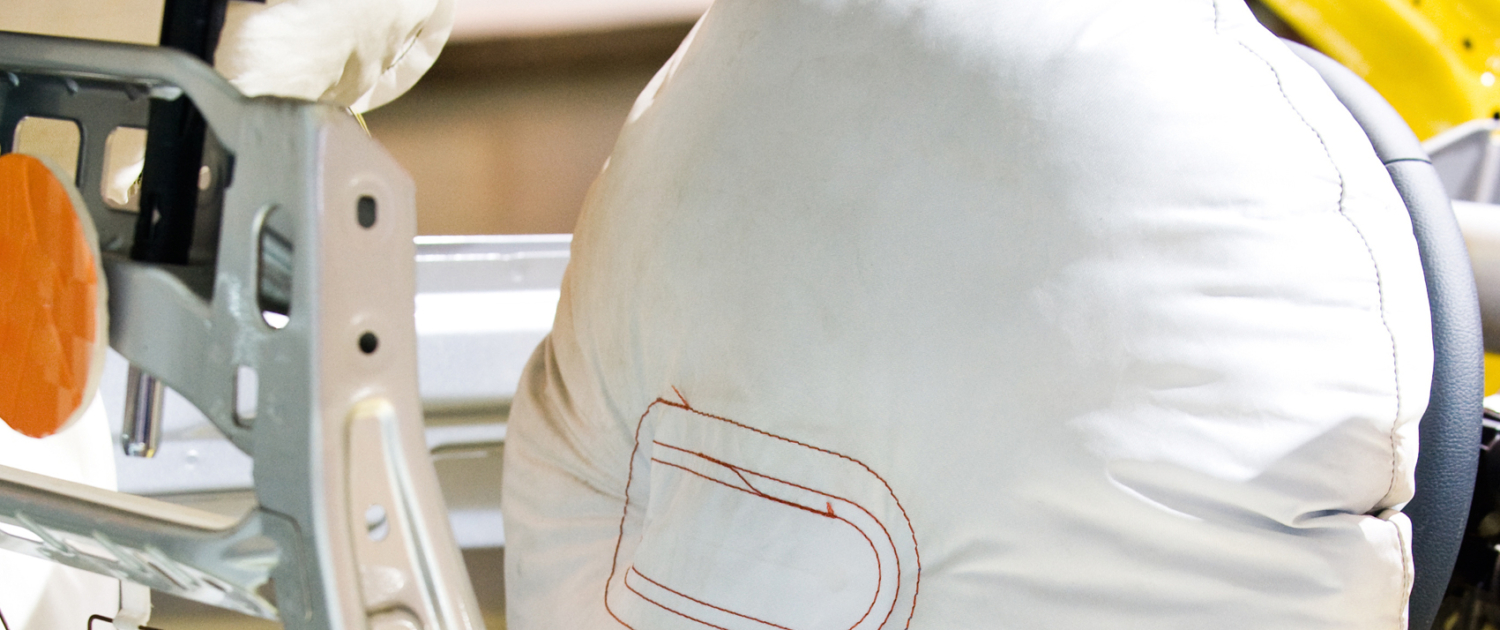 Textile/Apparel
With more than 50 years of experience in Nylon Spin Finishes, Pulcra Chemicals offers products that combine good runnability with excellent dyeing performance. Our STANTEX® product range offers spin finishes for the production of POY, DTY and FDY yarn through different process routes. Regardless of the technology used, our fiber auxiliaries ensure excellent running performance along the production chain.
Technical Application
The production of high tenacity polyamide yarn requires spin finishes which are offering good performance not only during fiber manufacturing, but also for the downstream processing and in the final application like Airbags and Tire Cord. STANTEX® spin finishes are available for neat and emulsion applications.
Polyester
Textile/Apparel
Polyester is the preferred fiber for textile applications. Pulcra offers high performance spin finishes both for filament and staple fiber production.
Technical Application
The market for high tenacity polyester fibers has grown considerably, especially for tarpaulins, seat belts and tires´where they add durability and strength. Our product range offers not only spin finishes for high tenacity Polyester and 1-step / 2-step-standard processes, but also rubber adhesion activators for yarn incorporated into tire cord and mechanical rubber goods applications. We also cover the growing demand of spin finishes matching FDA and EU Directives for food contact.
Nonwovens
Pet Fibers for Spunlace Processes:
STANTEX® spin finishes are applicable for the production of polyester staple fibers which are bonded by hydroentanglement. The spin finishes exhibit low foaming during the spunlace process. These products are in compliance with CFR Title 21 and EU 10/2011.
Pet Fibers for carded Nonwoven Processes:
STANTEX® spin finishes are suitable for the production of polyester staple fibers for carded nonwovens. They provide durable hydrophilic properties and are suitable for hygiene products such as diapers. The fibers have an excellent carding behavior.
Polypropylene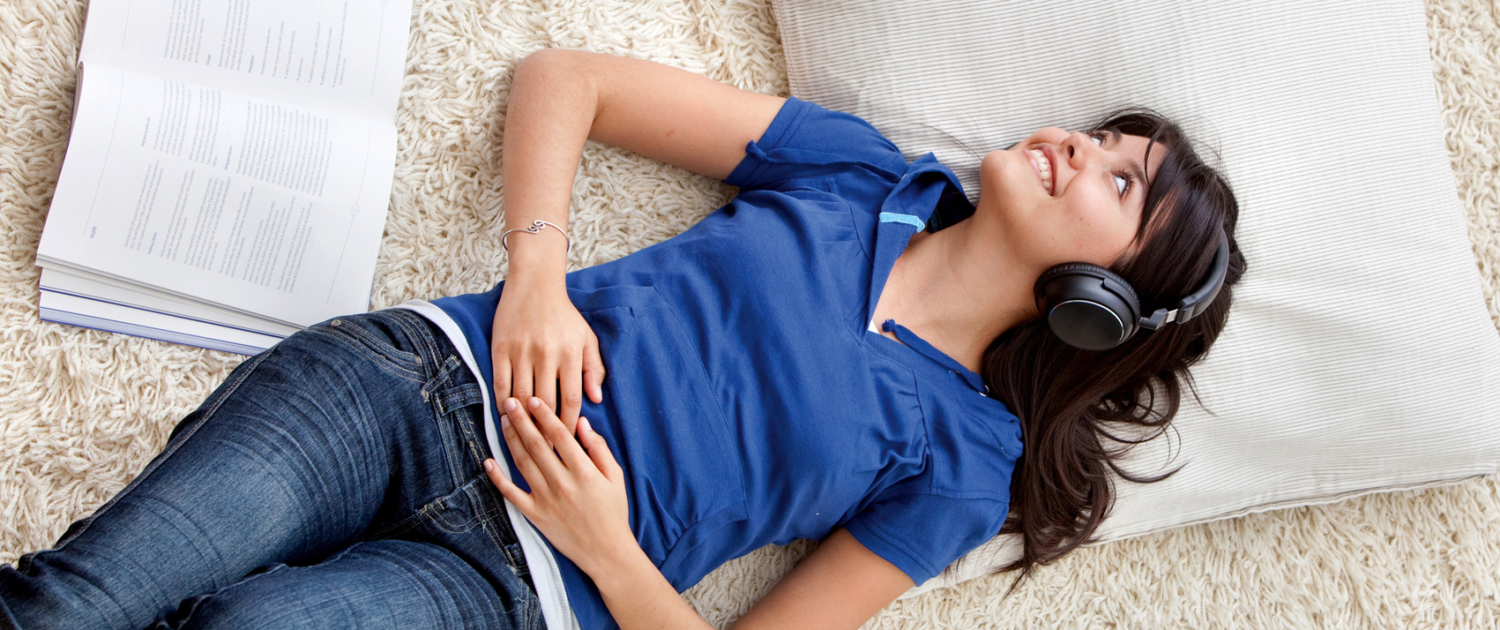 Textile/Apparel
Due to its light weight and hydrophobicity, polypropylene yarn is the material of choice for functional apparel. With our specialized STANTEX® spin finishes for the manufacturing of POY yarn, we help you to produce flat, DTY and ATY yarn with excellent softness and comfort.
Technical Application
Polypropylene is the material of choice for many technical applications. STANTEX® spin finishes are available for filaments (CF) covering the whole denier range including spin finishes for food contact. Furthermore, Pulcra Chemicals offers spin finishes for many different applications like geo textiles, tapes for packaging and others.
STANTEX® spin finishes are used for the production of PP staple fibers, which are subsequently processed into nonwovens for geotextiles. The fiber surfaces have an excellent antistatic effect and reduce friction and therefore allowing high process speeds.
Floor Coverings
Polypropylene is the economical solution for many carpet applications. The biggest share is produced as BCF yarn. Our STANTEX® spin finishes perform well on all machine types and for many applications including soft touch.
Nonwovens
Stapel Fiber:
Under the trade name STANTEX®, Pulcra Chemicals offers a wide range of spin finishes for the production of staple fibers which are processed into nonwovens especially for hygiene end use. For these applications, hydrophilic and durable hydrophilic-silicone-free and skin-friendly spin finishes are available. The durable STANTEX® spin finishes provide low rewet and multiple strike through and excellent run-off values. The spin finishes provide good antistatic properties to the polyolefin fibers which results in good carding performance. There are also products available for bicomponent fibers of PP/PE and PET/PE. Pulcra Chemicals offers products with hydrophobic properties which impart softness. Pulcra Chemicals spin finishes with active ingredients and skin friendly botanical extracts increase the value for the fiber producer and respond to the wellness trend in the market.
Spunbond Nonwoven:
Pulcra Chemicals offers spin finish types for the production of hydrophilic and permanent hydrophilic spunbond nonwovens. STANTEX® spin finishes are in compliance with CFR title 21 and EU 10/2011. The spin finishes are silicone free with excellent skin compatibility. They are ideal for hygiene application like top sheet materials for baby diaper, feminine care, and adult incontinent products. STANTEX® spin finishes provide very low rewet, excellent run off and low multiple strike through values.
Spunlace Nonwoven:
STANTEX® spin finishes are applicable for the production of polypropylene staple fibers which are bonded by hydroentanglement. The spin finishes show low foam formation during the spunlace process. The products are in compliance with CFR title 21 and EU 10/2011.
Staple Fiber/Processing Lubricants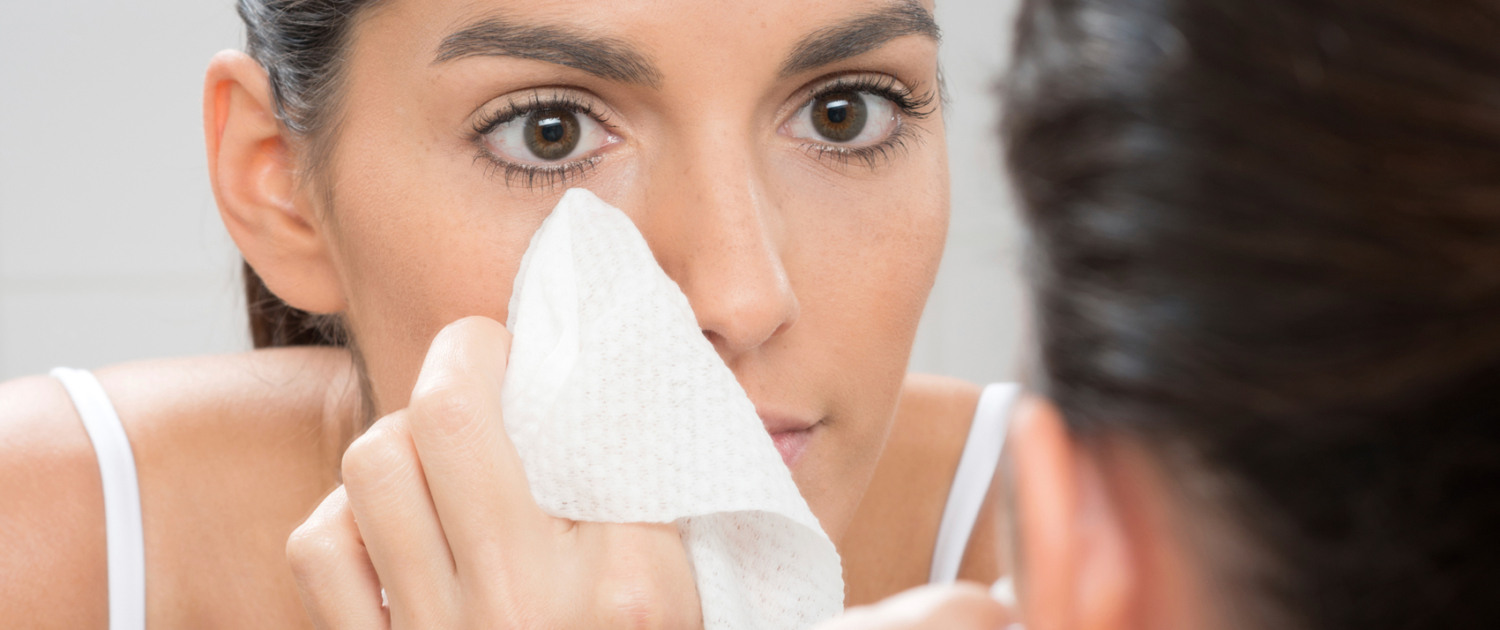 The unsurpassed properties of staple-fibers result from the harsh natural conditions in which animals live – with snowy, freezing winters and hot, dry summers. Lubricants and Spinning preparations are used to optimize spin-ability of natural wool and their blends with synthetic Fibers. The application of these auxiliaries is carried out by spraying, dipping or – in worsted yarn spinning – via backwashers. PULCRA has a long and traditional experience with lubricants for wool. Our passion is to find individual solutions for your wool treatment and assist you in case of all processes. Pulcra Chemicals has traditionally supplied a comprehensive and reliable range of products for processing wool in all stages of its development from fiber to finished fabric. In addition to global market leaders such as SELBANA®, which is used in the manufacture of worsted yarns, a number of highly specialized products have a fixed place in the product range:
Application:
Raw wool scouring
Specially developed scouring agents with excellent wetting and emulsifying properties are available under the brand name FORYL®.
Wool top making/ worsted spinning
Pulcra Chemicals offers effective lubricants like SELBANA®, KATAX®, SILKOL® or SPREITAN® to be applied before carding and combing of scoured wool.
Woollen-/ semi worsted spinning
By the application of Pulcra Chemicals auxiliaries high processing performance is achieved, even when sensitive fibers like merino wool, alpaca, llama, cashmere, mohair, silk and their blends with synthetic fibers are processed. SELBANA®, KATAX®, SILKOL® or SPREITAN® formulations help to optimize yarn evenness, yield and minimize neps, thin/thick places, waste and dust formation.
Needle punch operation
Efficient lubricating with SELBANA®, KATAX® and/ or SILKOL® in needle felt operation is important for effective carding and downstream needling. Excessive needle wear and breakage and damaged fiber are minimized in the production of e.g. geo-textile, artificial leather, carpets and felts for the use in automotive application. For automotive end use, Pulcra Chemicals offers well approved lubricants with low VOC and FOG values.
Twisting/coning
The application of SPREITAN® in twisting helps to reduce dust and fiber fly by reducing the fiber to metal friction. Pulcra Chemicals provides coning oils based on mineral oil and synthetic lubricants. Due to their excellent lubricity and wash off properties they are widely used in Polyamide and Polyester industries.
Nonwoven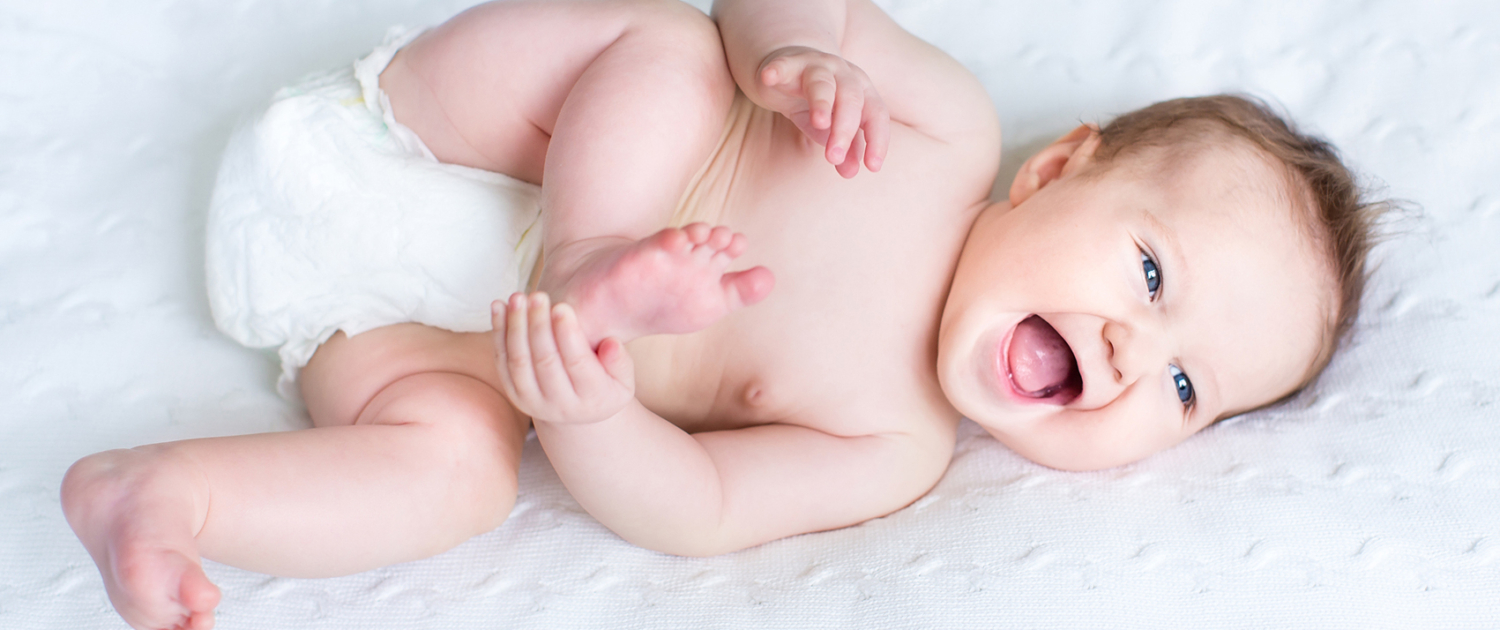 High performance for high performers
Fiber manufacturers around the world appreciate the reliability of our spin finishes which are used for a wide range of applications.
A specialized product range is available for a wide range of applications:
Hygiene
Medical
Geotextile
Automotive